THERE IS NO OBSTACLE THAT WE CAN'T OVERCOME TOGETHER
At Apollo Interactive, we are defined by the abilities and characteristics of our team. We are diverse individuals who share a similar passion, drive, and eagerness to succeed. We utilize a combination of ideas, thoughts, and opinions to create marketing and advertising solutions. We love what we do, and it shows in our results.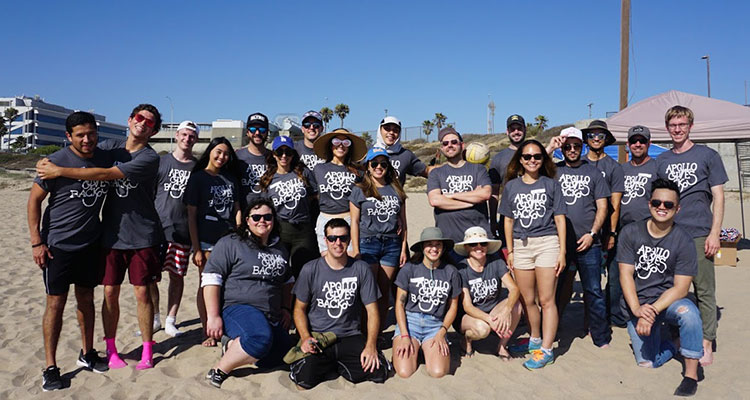 TEAM MEMBER PERKS:
Fun & friendly atmosphere
Catered meals
Stocked fridge and snacks
Kombucha & cold brew on tap
Ping pong tournaments
Team Outings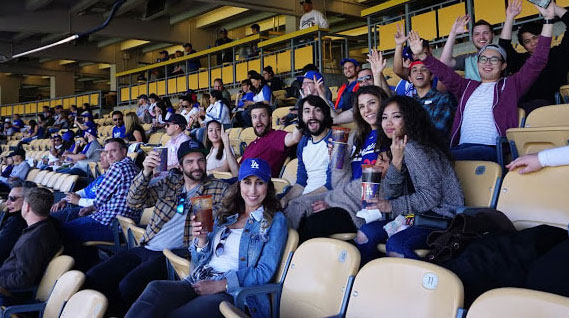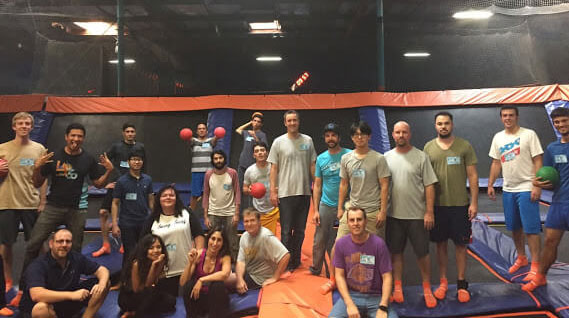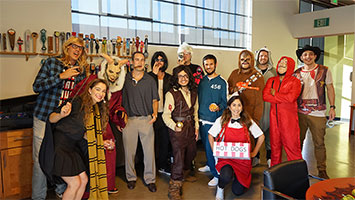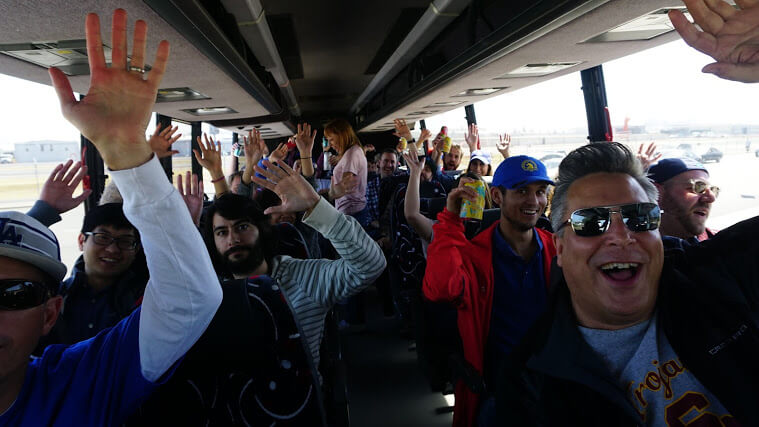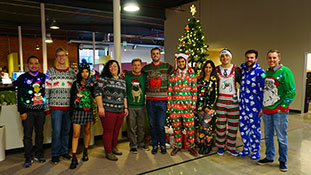 WHAT'S IT LIKE TO WORK AT APOLLO?
TEAM MEMBER TESTIMONIALS
I love that I am encouraged to take the initiative to improve and test things, and that management is receptive to new ideas. I also love our corporate volunteer program!
Apollo Interactive has been one of most exciting companies that I have worked at. From our co-ed work league softball team to our company outings, you can always find something exciting around the corner.
My favorite part of Apollo Interactive is the fun and relaxed working environment! Everyone gets along and are more than happy to lend a helping hand!
---
Our leadership team places a lot of trust in our abilities and provide us with the space and tools to do our jobs effectively. Aside from the sheer knowledge and experience I've gained since working at Apollo, my ping pong skills have also skyrocketed!
The best part about Apollo is the ultra friendly work environment. I feel that we are always taken care of and that our input is always recognized and valued.
With tasty Cold Brew Coffee and playful office vibe, Apollo Interactive advocates innovative ideas from every one of its employees.