Advertising
FULL SERVICE CAPABILITIES
CREATIVE IS THE CAMPAIGN HEARTBEAT
Capturing the true essence of a brand and bringing it to life is critical. In the vast world of digital advertising, mobile-first is not just a trend, but truth. We have evolved from desktop to tablet, tablet to phone, and beyond. No matter the device or medium, our goal is to ensure that our creative is always consumer-centric.
Competencies: Web Site Design and Development, Logo and Graphic Design, Broadcast, Outdoor, and Apps.
DIGITAL ADVERTISING THAT EXCEEDS EXPECTATIONS
Since 1999, our digital campaigns have been about compelling consumers to take an action. In digital marketing everything is trackable and traceable, from sales to sign ups to overall engagement, and we let metrics lead the way. We let our metrics do the talking, which is why we have so many returning clients.
Competencies: Digital Advertising, Media Buying, Search, Social, Email, Research, and Insight.
A FOUNDATION IN TECHNOLOGY
Our foundation as an agency is built on technology. We have always designed functionality to meet the needs of our clients and we don't force out-of-the-box solutions. We believe that hosting and maintaining a digital execution environment is crucial to controlling the performance of front-end presences.
Competencies: Database Design, Application Development, Content Management, and Hosting Management.
SEE OUR WORK BELOW
Curves
Einstein Noah
NBC Universal Sports
Wingstop
Yoshinoya

Helping Millions of women get fit
Acquired 300,000 new members.
New Web Site and Local Club Solution
Developed web sites and applications to meet the needs of both Curves and the local franchisees.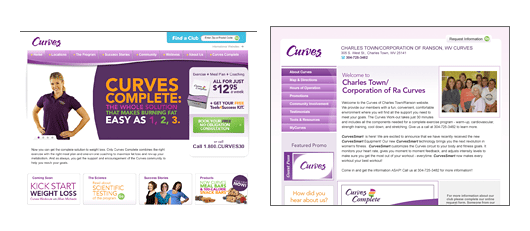 Curves Complete
An online weight loss solution that enables women to plan their meals, develop shopping lists, and track their progress. Leveraging technology to help women achieve their weight loss goals.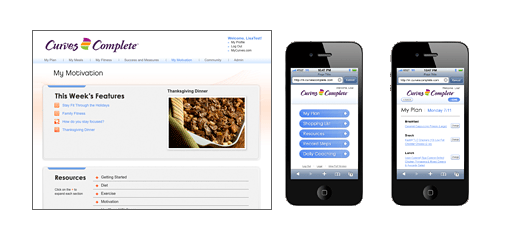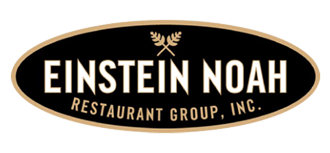 Keeping More Offices Happy and Well Fed
Increased catering sales by over 70%.
MULTI-CHANNEL DIGITAL ADVERTISING
Our multi-channel approach (designed to raise awareness, consideration and activate purchase) increased orders and online catering revenue by over 70%.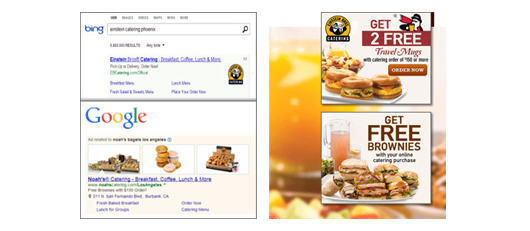 Social Media Campaign
The office lunch, sales meeting, and employee breakfast are all perfect opportunities for catering. We use social media to reach the key employees who make these purchase decisions.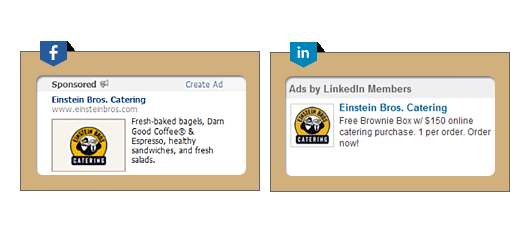 BUILDING AWARENESS AND DRIVING DEMAND
The year-round destination for Olympic and endurance sports programming.
118th Boston Marathon
An integrated campaign built awareness of this historic event in key markets around the country. The event was broadcast live on Universal Sports Network.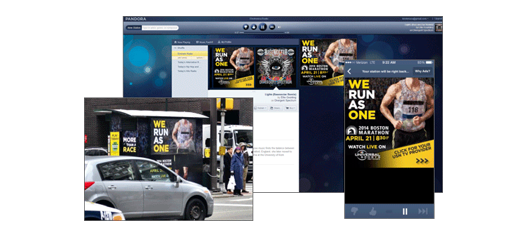 Mavericks Invitational
For the first time ever, the 2014 big wave surfing competition was broadcast live on TV. The event time and date are announced only when conditions are right. With less than 48 hours advance notice, a digital campaign was executed to support coverage of the event.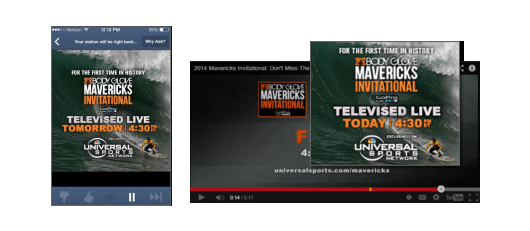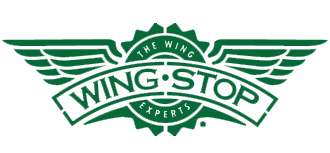 PROMOTING THE BEST WINGS ON THE PLANET
Increased online ordering and site visits by 35%.
NEW WEB SITE AND ONLINE ORDERING SYSTEM
Order wings online, find a location, connect with social media, or own your own restaurant. Our new web site is growing all the numbers.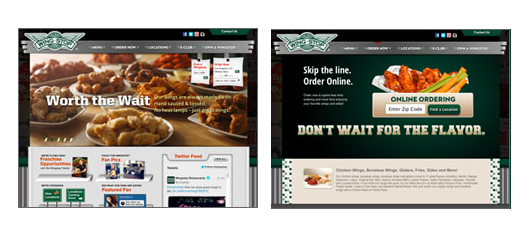 DEVICE RESPONSIVE DESIGN
Same site, fluid layouts, thoughtfully designed interfaces to reach all consumers regardless of screen size or device.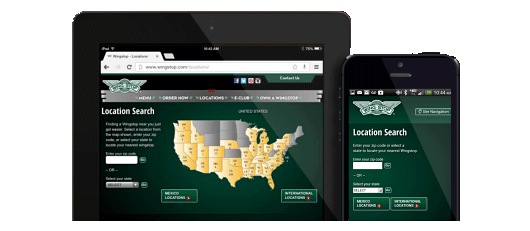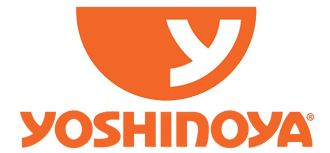 The Evolution of a Classic
Increased advertising effectiveness 34%.
Utilizing Print to Drive Demand
Achieved high ROI through targeted FSI distribution to drive sales at select locations.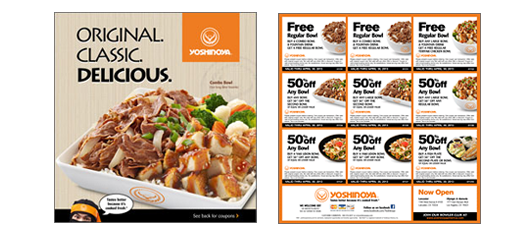 Asiana Grill
Supported launch and built awareness of a new restaurant concept from Yoshinoya.