Lead Generation
Acquiring customers with scalable ROI
WE WORK DIRECTLY WITH LEADING CARRIERS & LENDERS
Since 2004, we have worked directly with insurance carriers and mortgage lenders to maximize customer acquisition and drive ROI. We strategically target consumers that are either preparing or ready to buy, which saves our clients time and money. We offer the following services to help our clients exceed their goals:
Consumer Research
Strategic Planning
Internal Sales Team Integration
Media Planning & Execution
CRM Integration
Pre-Qualification via 3rd Party Call Center
Lead Sourcing
Media Attribution
Brand Awareness
Search Engine Optimization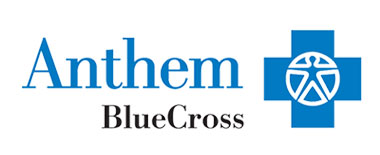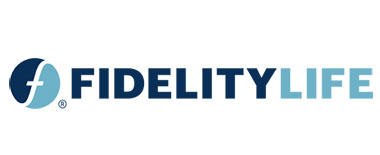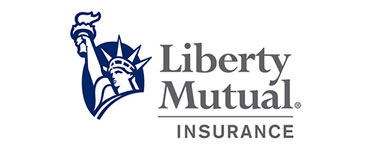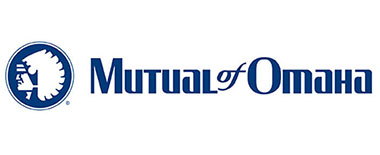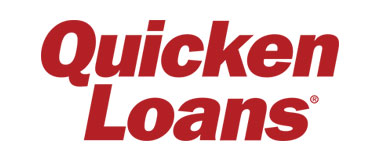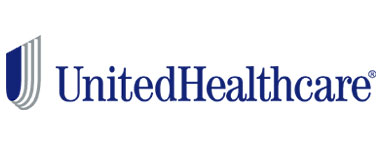 WE DELIVER SOLUTIONS THAT EXCEED EXPECTATIONS
Data Leads
We deliver consumer information when intent is at its peak – in real-time.
Inbound Calls
We route consumers who want to talk to an agent directly to our clients via a short IVR.
Click to Call
We deliver inbound calls to clients when a consumer is searching online to speak directly with an agent.
---
Live Agent Warm Transfers
We confirm intent over the phone and then deliver the consumer to our clients.
Targeted Click Traffic
We send web traffic to our clients on a cost-per-click (CPC) basis.
Direct Response Marketing
We have a database of segmented consumers interested in insurance and mortgage products, which can be leveraged for direct response campaigns.
Learn More
We Help Agents Grow Their Business
We connect consumers to agents that can provide them with the products that they need. Matching a specifically targeted customer with the right agent is what we do best. We work with large agencies, as well as individual brokers, and provide them with affordable, reliable, and high-quality leads to grow their business. Our agent and broker support system includes:
A complete feedback loop to improve performance
Advanced lead segmentation
High-quality lead delivery from legitimate sources
Online tools for reporting and routing
Web development support
Our Verticals

Health

Life

Final Expense

Medicare

Pet

Auto

Home

Mortgage

Renters

Education
If you are interested in learning more about our lead programs, sign-up today.
WE CONVERT PROSPECTS INTO CUSTOMERS
Our lead generation digital strategy includes fully-customized web portals that reach across the insurance and mortgage industry. Through compelling consumer-oriented content, licensed from leading industry sources, we attract millions of users each month through organic search. We leverage multiple properties and then segment a targeted group of highly-qualified users and deliver them to our clients.








WE MOBILIZE AFFILIATE PARTNERS TO DELIVER RESULTS
We maintain a network of third-party publishers and affiliate partners who utilize our web properties to generate qualified leads for our clients. Our multifaceted approach to lead generation is comprised of a network of carefully curated and trusted advertising exchanges, networks, and direct publishers. Traffic partners apply methods such as search, email, social media, and display ads to deliver leads across multiple verticals. Our affiliate managers work diligently to optimize inbound traffic sources with innovative ad creation and a keen understanding of their performance goals.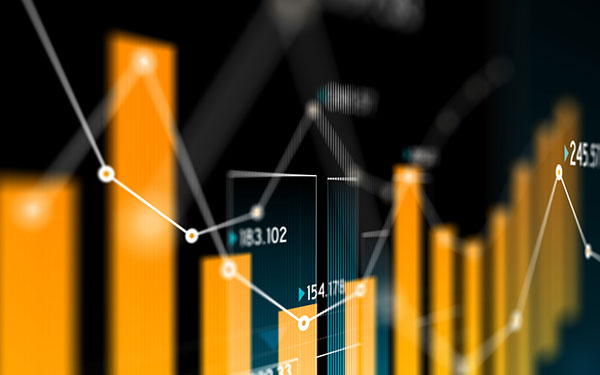 Our affiliate partnership services include:
Affiliate Support & Management
New Revenue Opportunities
Competitive Intelligence
Creative & Development Support
Payment Processing
Growth Incentives
Real-Time Reporting
If you are interested in joining our affiliate program click here to sign up today.